Scott Astin (Class AAT PGA Professional)
I was fortunate enough to learn my trade at Royal Lytham & St Anne's Golf Club where, after returning from a golf scholarship in America, I embarked on training to become a PGA Professional under the
guidance of Eddie Birchenough. I became a qualified PGA member in January 1999 and after a successful playing career competing on various tours, I was appointed Head Professional at Hesketh Golf Club in April 2004.
The Pro Shop has a wide range of equipment and apparel for every golfer and there is also an indoor teaching studio using GC2 Simulation and Launch Monitor technology, as seen on Sky Sports. Lessons provided in the indoor studio benefit from using the latest GASP Lab 4 Video Analysis software which provides pupils with a better understanding of their swing. This service is also available on outdoor lessons using GASP systems software on iPad.
Lesson Price ; £30.00 for 35 minutes or £50.00 for 1 hour
Myself and other members of the Pro Shop are committed to offering a friendly, professional and
knowledgeable service to Members and Visitors alike.
Mark Gregson
I began playing golf at an early age, gaining knowledge through caddying for my dad Malcolm, a former Ryder Cup player and Vardon Trophy winner. I turned professional in 2012, gaining 4 years experience competing across many tours including the PGA EuroPro tour. I am now currently in my 2nd year of PGA training under the guidance of Scott Astin, and hope to gain my full PGA qualification in 2021. My main interest outside of golf is football, being a lifelong supporter of Leicester City FC.
Jack Harrison
I joined the Hesketh professional team in 2018 after obtaining a bachelor's degree in Sport and Exercise Psychology, after which I enrolled for PGA training. I am currently in my 1st year under the guidance of Scott Astin, with completion due in 2022. I hope to use my sport psychology knowledge to improve individuals golfing ability through education and evidence-based training, to prolong improvement. Outside of golf, my interests include music & film, and DJing in my spare time.
YouTube Tips
Looking to improve your game or learn more about the golf swing, check out the teams tips on our YouTube channel - simply click the YouTube logo below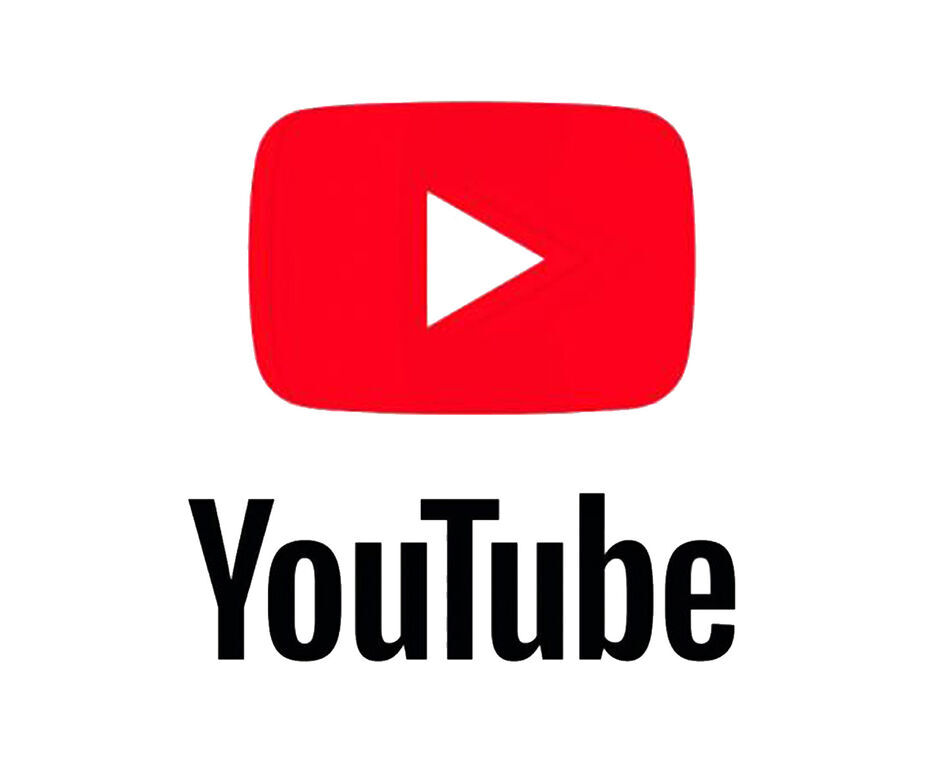 Shop Images