Clubhouse
Set amidst the towering Victorian villas of one of Southport's premier residential areas, Hesketh Park, is Hesketh Golf Club, the town's oldest golf club, founded in 1885. Standing alone on the crest of a tall sand-dune, the Clubhouse dominates both the golf course and the surrounding district. Built in 1902 it provides a fantastic setting for members and visitors alike, to enjoy excellent facilities before and after golf.
Bar & Catering
Our friendly and professional Bar & Catering lead by our House Manager Karen Courtney ensure that members and visitors alike receive a warm welcome. An extensive range of drinks are available, from local cask ales and lagers to a wide selection of wines to suit all tastes.
Our Dining Room can cater for up to 120, with our Main Lounge a stunning venue for any celebration or event.
Our large terrace overlooking the 1st tee and 18th green is the perfect place to relax in the summer, and remenisce on the golf played that day.
To enquire more about our Clubhouse and facilities, please contact the club - Contact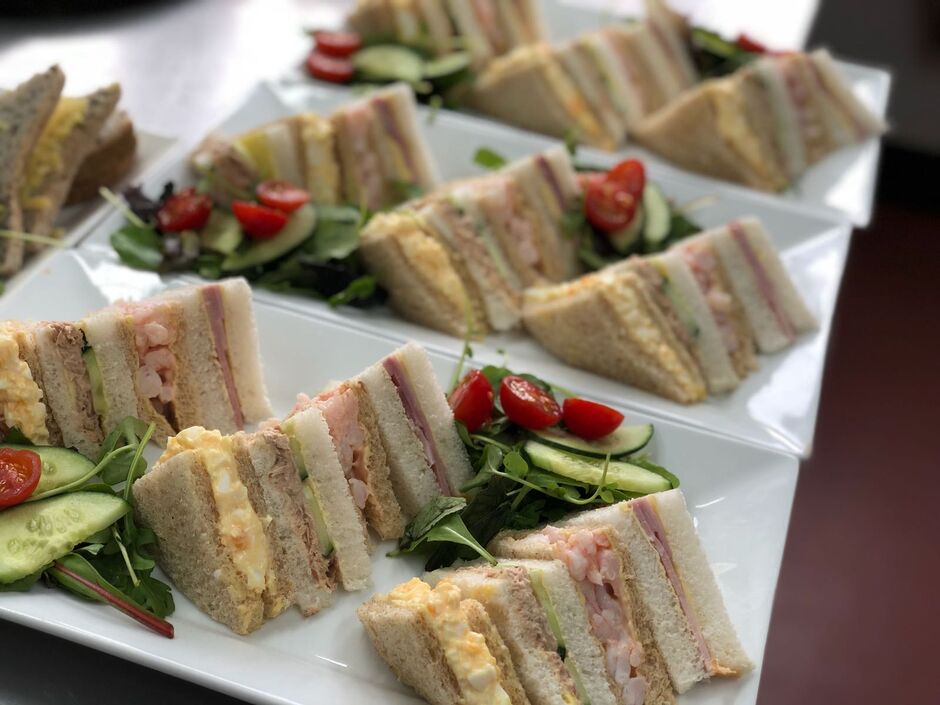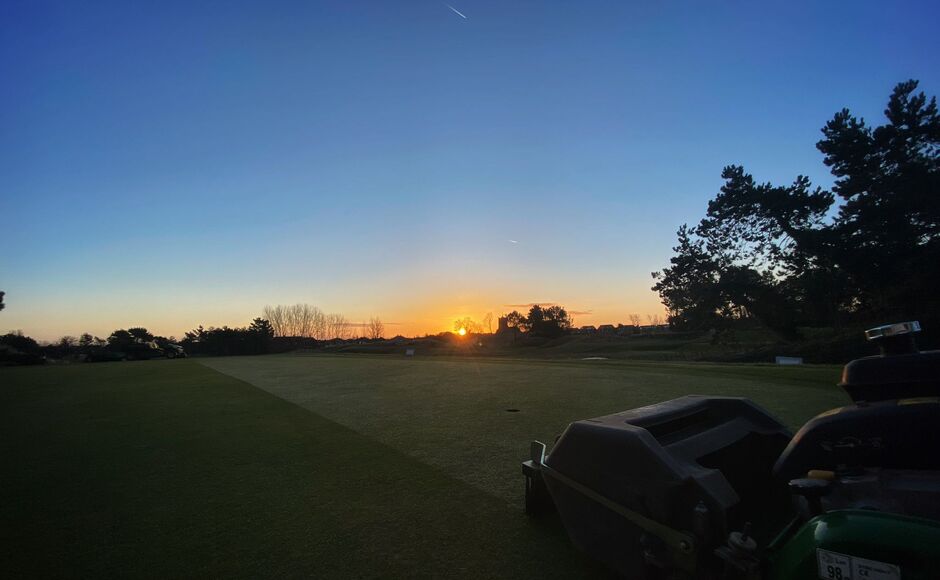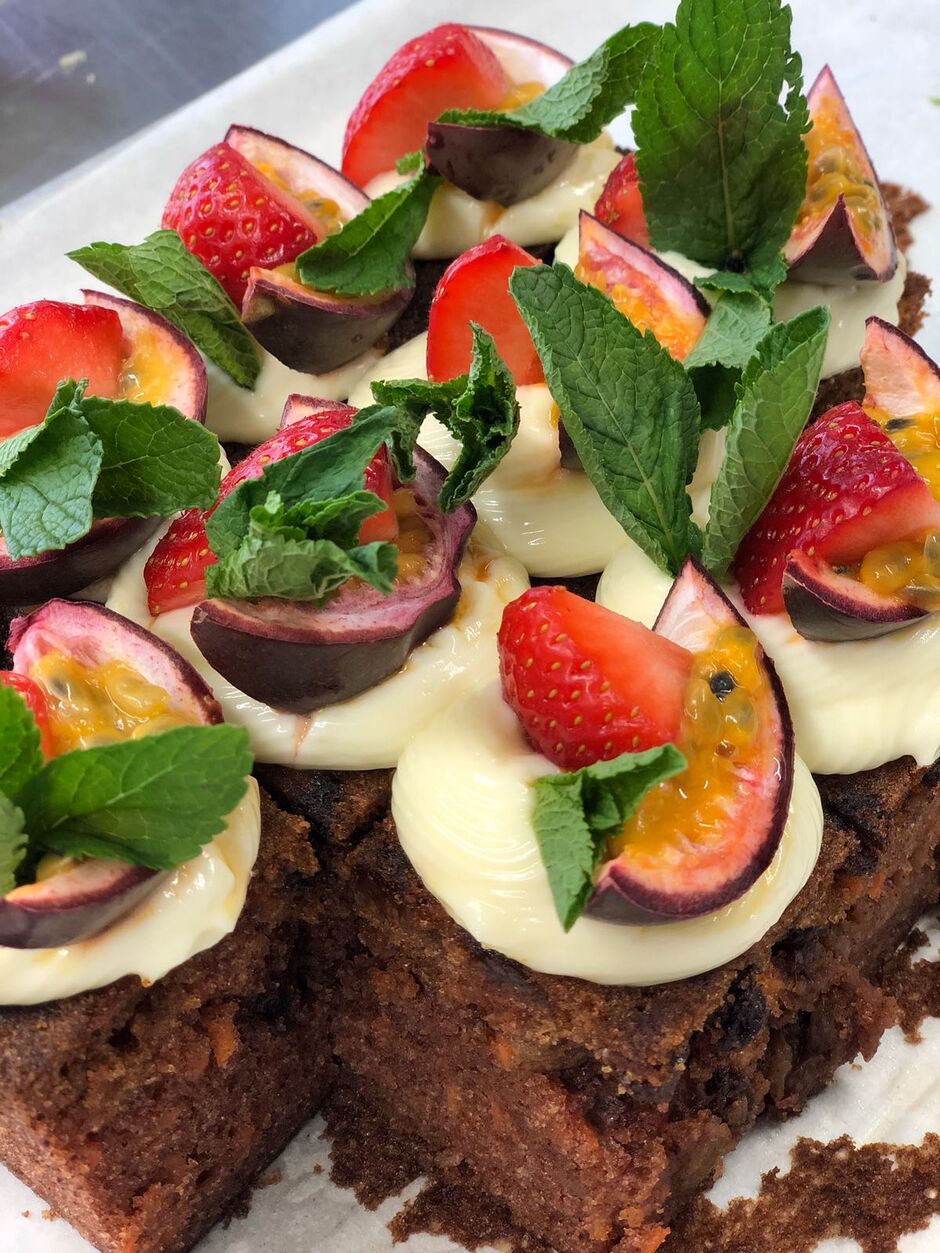 There are several lounges and and modern Dining Room. Two rooms of particular note are the recently refurbished Bentley Room and Eileen Winders Lounge.
The Bentley Room
Exuding golfing history, it is the home for much of the memorabilia and trophies relating to Harry and Arnold Bentley, widely recognised as the most successful English amateur golfing brothers.
Harry, the elder brother won the English, Italian, French (twice) and German (four times) Amateur Championships. He represented England on 58 occasions and also played in three Walker Cup teams, eventually becoming Chairman of Selectors in 1953.
Arnold also won the English Amateur and played for England on several occasions. Arnold's most notable achievement was to help Great Britain win the 1936 Baden Baden International Golf Tournament that was held in conjunction with the Berlin Olympics. The trophy, acquired by the Club in 2012, is now housed in the Main Lounge.
The Eileen Winders Lounge
Named after the Club's most prominent and successful Lady Member. Eileen won an unprecedented number of Club competitions, including the Scratch Prize 23 times, in the space of just 27 years. She was also one of the leading administrators in Ladies' golf, Chairing the English Ladies' Golf Union and becoming President of the Lancashire Ladies' County Golf Association. She was also Captain of the Liverpool Society of Lady Golf Captains, Northern Veterans, Lancashire Ladies - and Hesketh, in its centenary year.
The lounge, previously known as the Ladies' lounge, was named after Eileen shortly before she died in 2011.